TTartisan officially introduced its TTartisan 32mm F2.8 Z autofocus lens for Nikon Z full-frame and APS-C mirrorless cameras. It is the first Z-mount autofocus lens from this company (they have several manual Z-mount lenses).
The TTArtisan 32mm F2.8 Z uses an STM stepper motor. The lens supports focusing on the eyes. The focal length of 32mm provides an angle of view of about 69 degrees on the full frame. It's classic films perspective that makes street photo taking full of visual tension and artistic connotation.
The lens is designed for full-frame cameras but can be used on cameras with an APS-C sensor. The lens is very compact: diameter 6.3cm, length 5cm, weight 196g.
The TTArtisan 32mm F2.8 Z comes with a retractable square hood. Square retro shape, adding a literary retro style to modern digital. It is equipped with a retractable square hood in retro style, and a USB A interface is provided for updating the firmware.
Price and availability
Now the lens has become available for purchase on the Amazon.com and Amazon.co.uk online platforms, priced at $169.99 / £155.99.
TTArtisan 32mm F2.8 Z specifications
Focal length: 32mm (48mm for APS-C)
Mount: Nikon Z (ZFC, Z30, Z5, Z6, Z7, Z6Ⅱ, Z7Ⅱ, Z9)
Focusing: Auto
Sensor Format: Full frame
Optical design: 9 elements in 6 groups
Special Items: 3 high refractive indexes, 1 low dispersion, 2 aspherical
Aperture range: F2.8 – F16
Diaphragm: 7 blades
Minimum focusing distance: 0.5 m
Filter thread diameter: 27 mm
Viewing Angle: 69°
The weight: 196 g
Sample Photos: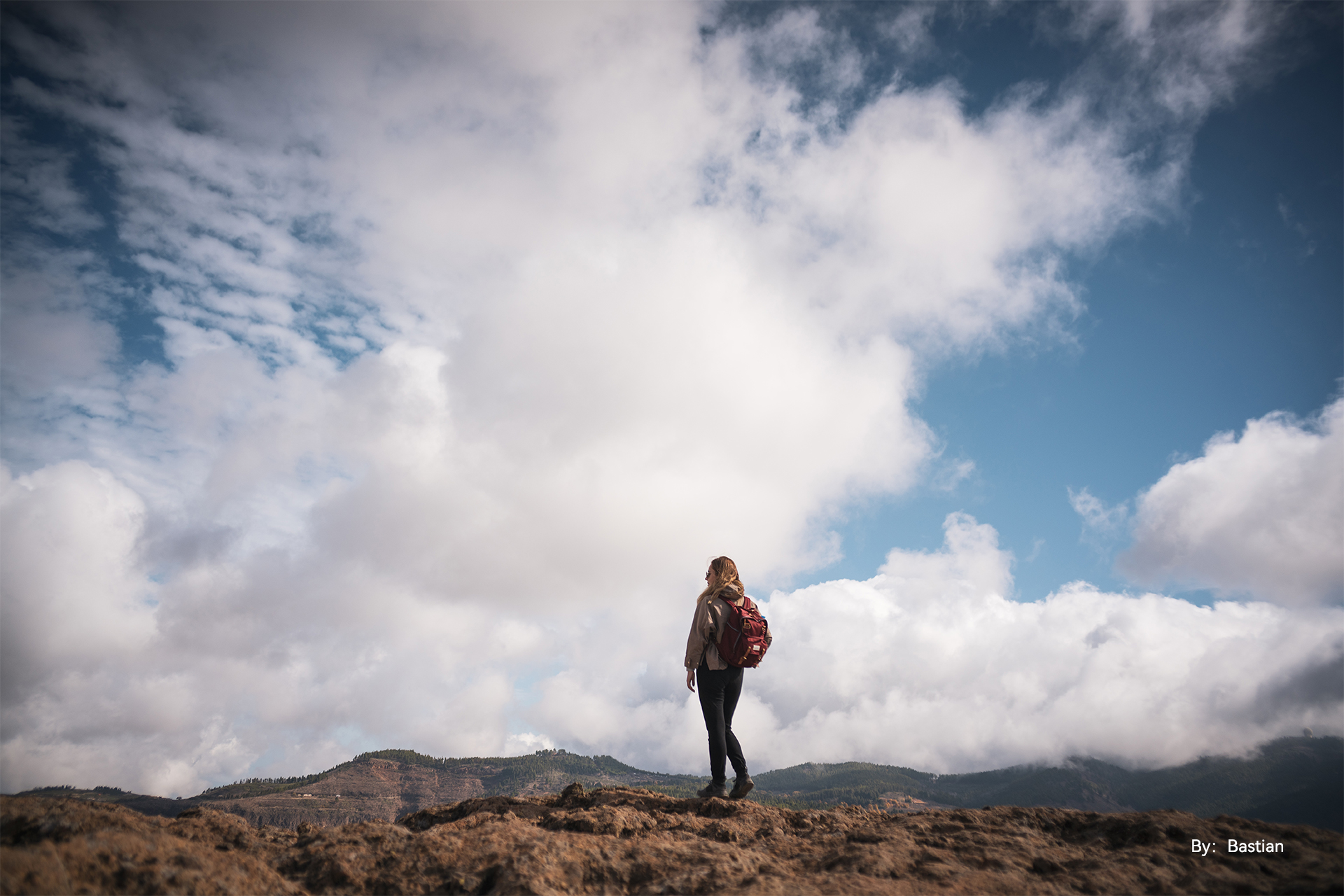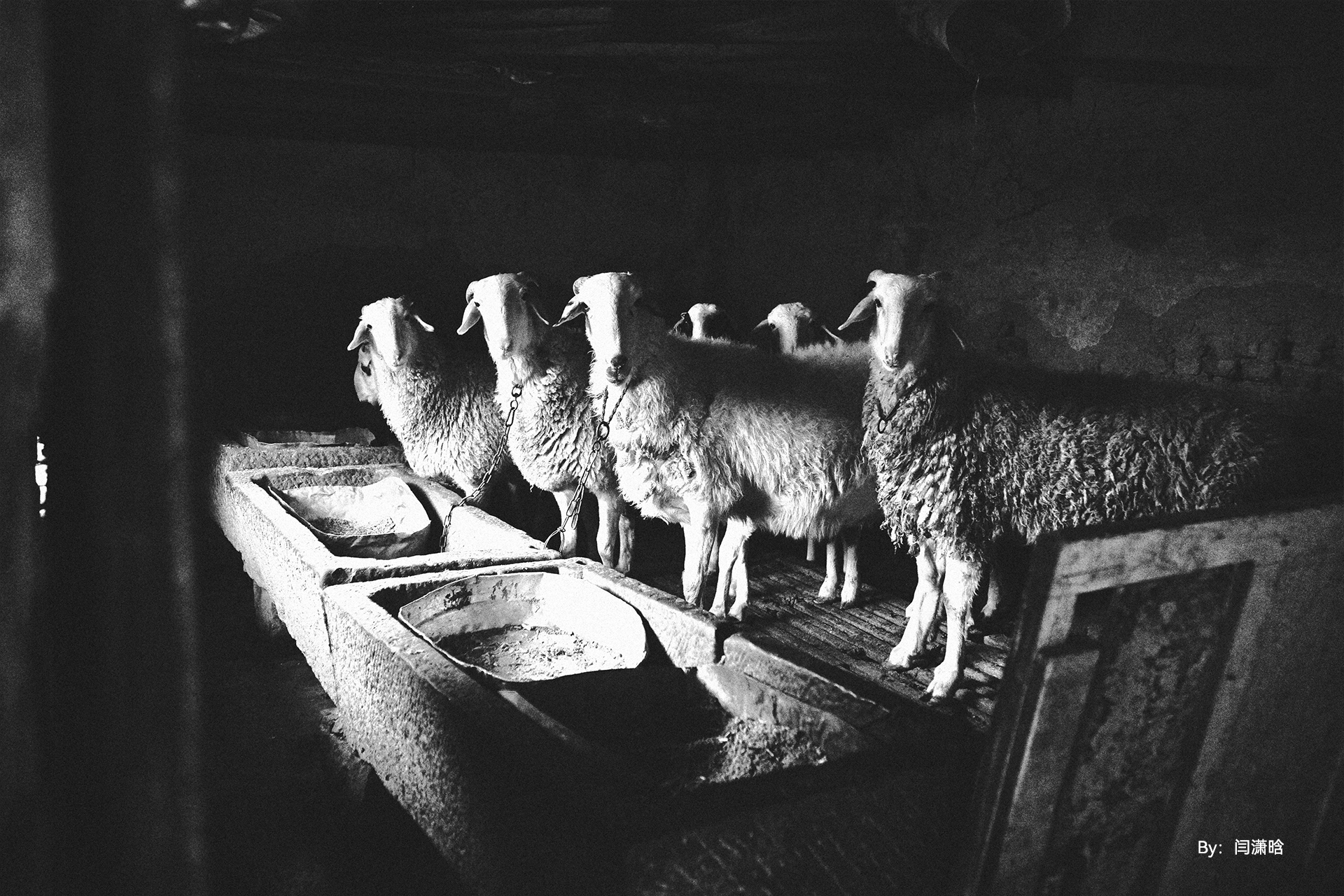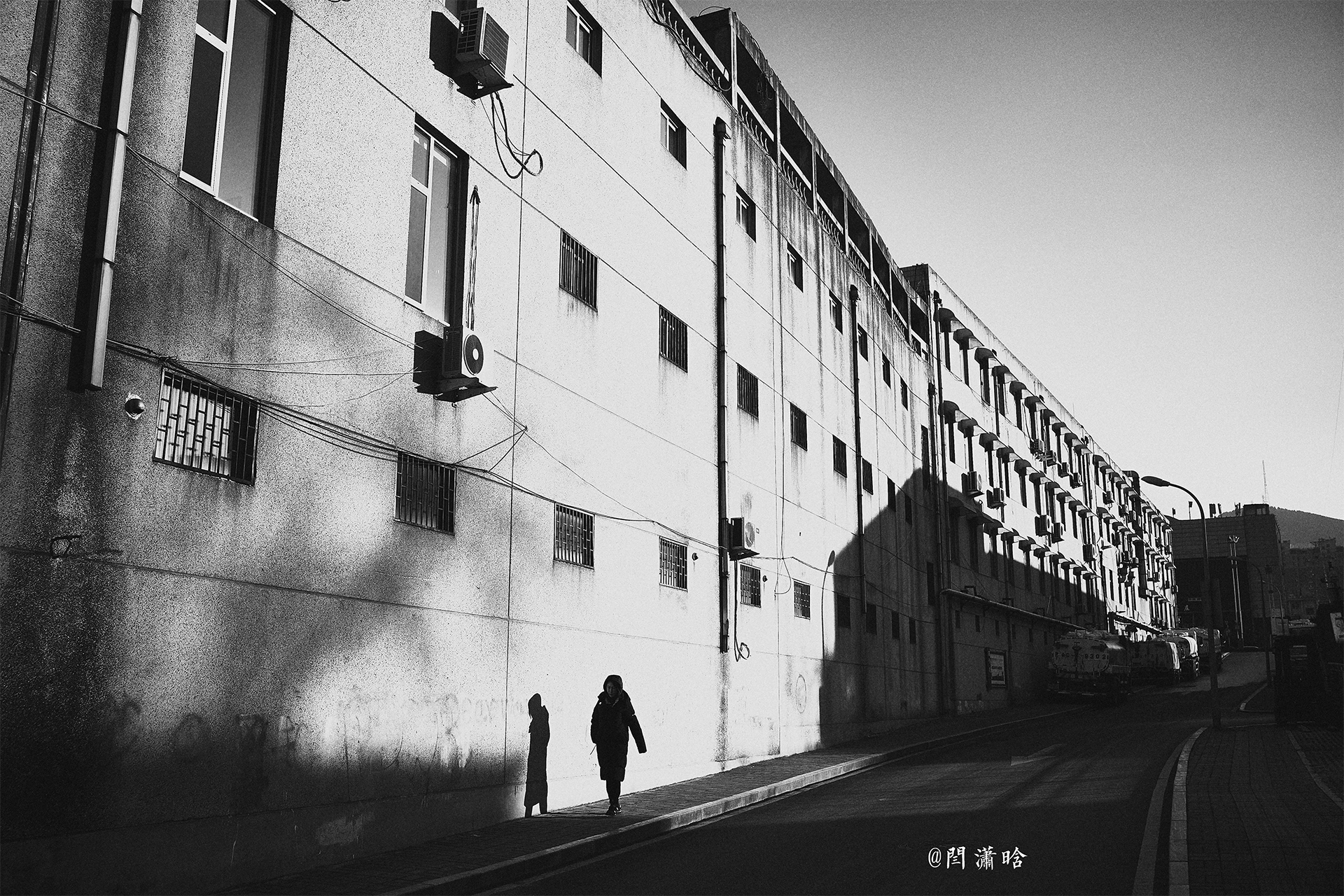 Earlier this month, TTartisan also made available two new prime lenses, the TTartisan 35mm F2 APO ASPH for the Leica M-mount and the TTartisan 50mm F2 for full-frame mirrorless cameras including Nikon Z, Canon RF, Canon EOS M, Fujifilm X, Sony E, Micro Four Thirds (MFT), and L-mount.