MIUI 12 is now official: the new version was expected for today, and finally, we are now able to get to know it more deeply. The innovations integrated by the Chinese brand are very many and include unedited animations for each element of the user interface, new gestures for navigation, animated backgrounds, fitness features, and much more.
New animations: one of the main features of MIUI12 regards system animations, revised practically in every aspect, from launching to closing the app, rotating the screen, recharging the battery, creating folders, or deleting icon. The general fluidity of the user interface has also been further improved.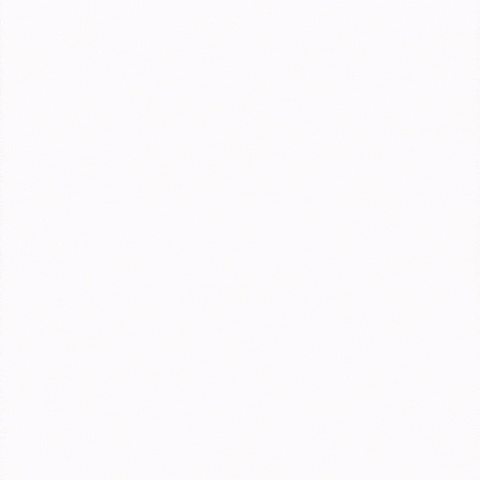 New gestures: Xiaomi also revises the gestures for navigation within the UI, now definitely more similar to those present on stock Android 10. With the new gestures, it will also be possible to interact with a notification directly from the appropriate panel without ever abandoning the app you are using.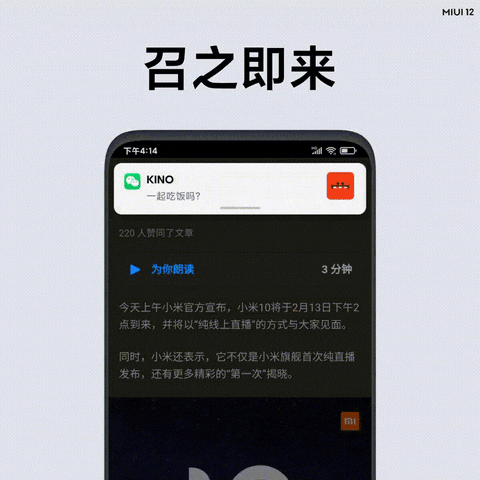 New UI design: the UI style has also been revised, now much flatter and characterized by larger spaces between texts, different images, and an even whiter and brighter background.
New privacy features: MIUI 12 improves privacy along with three different features:
Flare takes into account all the permissions and sensitive information that can be accessed through the apps, warning each time that access to the camera, microphone, or GPS position is requested.
Barbed Wire is similar to the Android location function and requires access to location, microphone, and camera letting the user choose whether to give permission once or always.
Mask System prevents untrusted apps from accessing sensitive information such as contacts, calendars, IMEI code, and more.
New Picture-in-Picture functions: MIUI 12 allows you to use apps in special floating windows. For example, users will be able to use a messaging app while reading an article in the web browser or viewing a video.
AI Calling: a feature designed primarily for users with hearing impairments that will allow you to take advantage of the Xiao AI assistant to automatically answer calls and transcribe conversations. The feature will most likely be available only in the Asian market.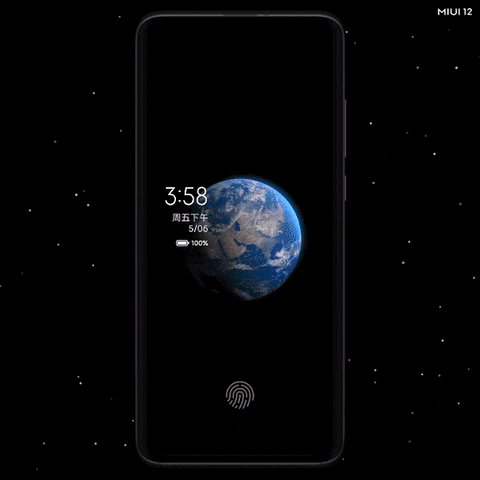 New live wallpapers: with MIUI 12 Xiaomi has introduced a series of new animated wallpapers inspired by the landscapes of the Earth, the Moon, and Mars. Pleasant animation included, which allows you to observe the planets (and the satellite) from above in the lock screen, and then enlarge the view once the smartphone is unlocked.
Fitness and sleep monitoring functionality: Xiaomi will use the gyroscope sensor integrated on its smartphones (also Redmi ones) to record the number of steps taken, running, cycling, and more. According to the Chinese company, this function manages to have remarkable accuracy and affects only marginally energy consumption (1%). The possibility of monitoring movements during sleep and the duration of rest was also introduced.
The MIUI 12 download will start from the end of June and will be divided into three different slots:
First batch: Xiaomi Mi 10 Pro, Xiaomi Mi 10, Xiaomi Mi 10 Lite, Xiaomi Mi 9 Pro, Redmi K30 Pro, Redmi K30, Redmi K20 Pro, Redmi K20,
Second batch: Mi Mix 3, Mix me 2s, CC9 Pro, CC9, Mi 9 SE, Xiaomi Mi 8 Fingerprint Edition, Xiaomi MI 8 Explorer Edition, Xiaomi Mi 8, Redmi Note 8 Pro, Redmi Note 7, Redmi Note 7 Pro,
Third batch: CC9e, Note me 3, Mi MAX 3, Xiaomi Mi 8 Lite, Xiaomi Mi 8 SE, Mi Mix 2, Xiaomi Mi 6X, Redmi Note 8, Redmi 8, Redmi 8A, Redmi 7, Redmi 7A, Redmi 6 Pro, Redmi 6, Redmi 6A, Redmi Note 5, Redmi S2